About SureAqua
Safe Water Anywhere, Anytime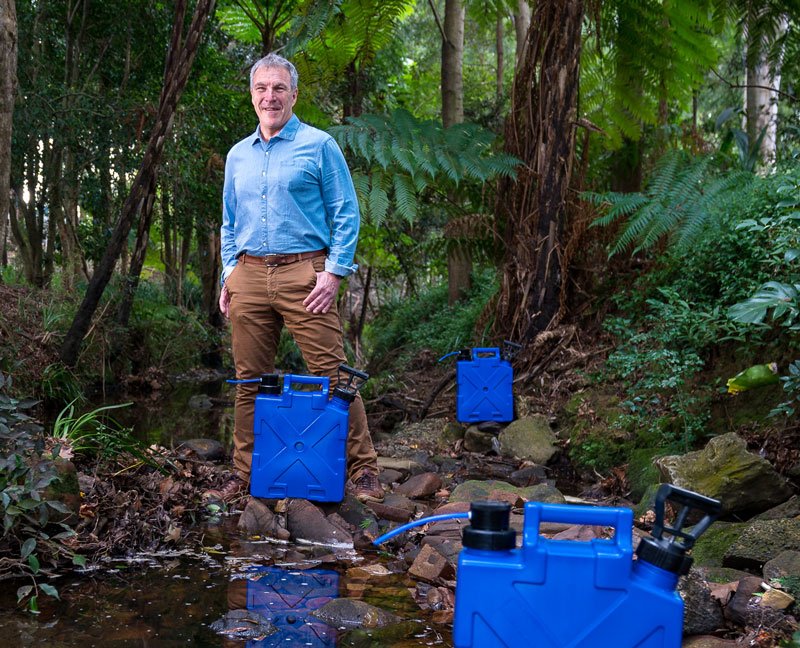 SureAqua Story
SureAqua is a privately owned Australian company focused on providing reliable, affordable, lightweight, portable water filter and purification devices for use in all environments.
We have been involved in the water purification and filtration industry for over 20 years and are well versed in drinking water issues locally and around the world.
Water contamination is growing at alarming rates.  Statistics show increases in sickness and deaths due largely to this growth.
SureAqua product range provides the most technologically advanced portable water filtration devices on the market today and continues improvements as technology advances.
Charity
SureAqua actively supports the less privileged and those in need due to natural or man-made disasters.
We donate 5% of the product price to NGO's working in the field.
We love what we do
Even though water is one of the most essential elements for the survival, most people know very little about it.  Water is becoming more and more rare with the world changing and becoming smaller and smaller.
SureAqua is dedicated to educating people from all walks of life about the issues and how it is impacting all of daily lives.  In some parts of the world, it is predicted that water will not be available unless drastic changes are made.
Evolving Product Designs
Over the last decade, it has become evident that no one solution fits all requirements.
From removal of arsenic in water in India to removing cholera in water in Africa, to removing giardia and cryptosporidium in the US, SureAqua has designed a combined portable water filtration and purification solution that aligns with the specific requirements of the water issue.
Be sure you are drinking safe drinking water