Here at Sure Aqua is acutely aware of the struggles for some communities to access or afford access to clean, safe drinking water during a disaster. During these hard times, Sure Aqua does provide support to charities by supplying water filtration projects.
We have supported disasters in Haiti, India, Pakistan,  Indonesia, Ghana, to name to few.
It is our philosophy to continue supporting charities in providing clean, safe drinking water.
Below is a sample of acknowledgements of the good work are doing with Sure Aqua products.
.
In 2010, Haiti, one of the poorest nations on the globe, was hit one of the worst earthquakes imaginable. Over 150,000 people were killed. Millions made homeless. The infrastructure was completely destroyed. No electricity, No communications, roads wiped out, townships isolated, airports runways ruined, hospitals damaged, no running water….
The world rallied to help this devasted nation.
Sure Aqua through the Genesis charity donated light-weight portable water filtering devices to schools and child to help.
Watch the inspiration video by Genesis.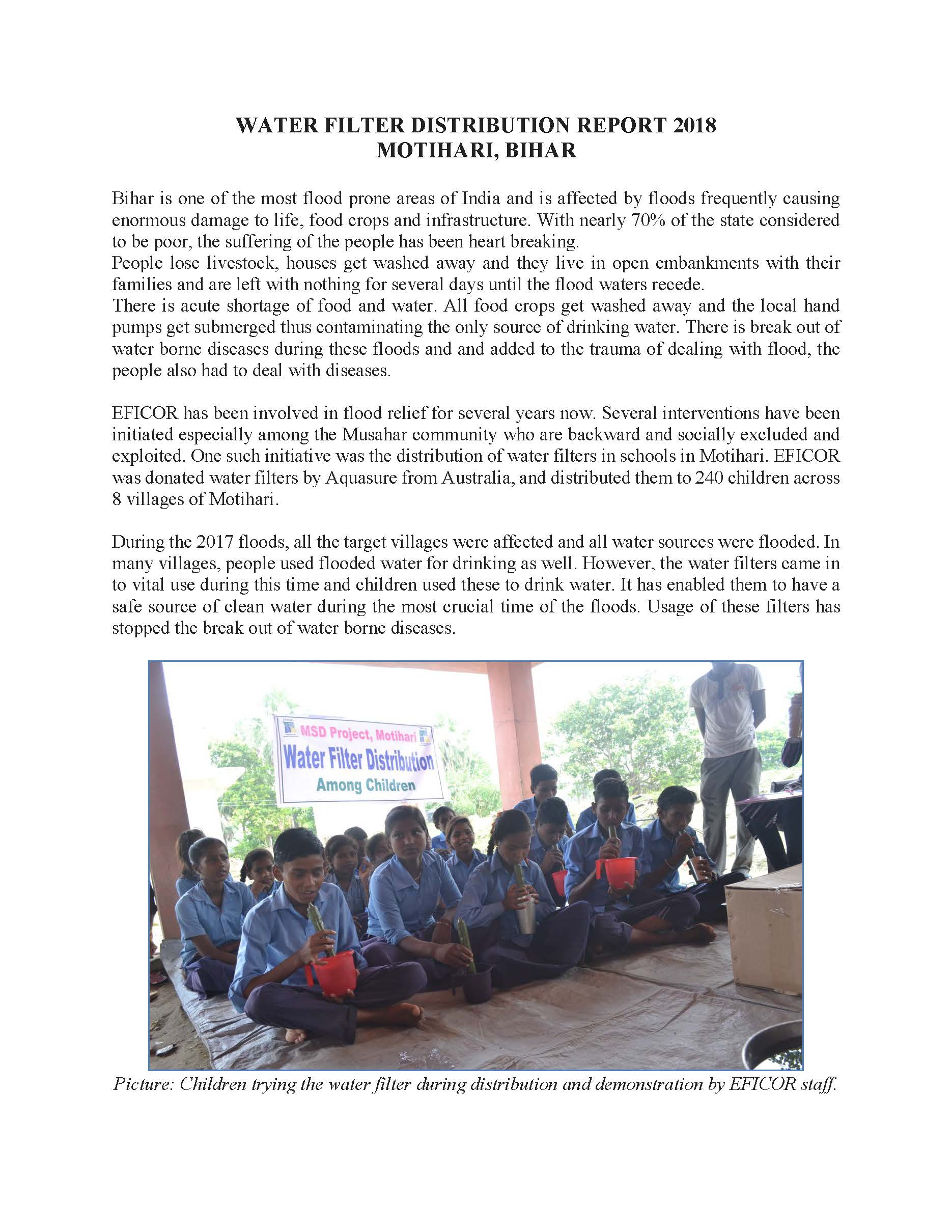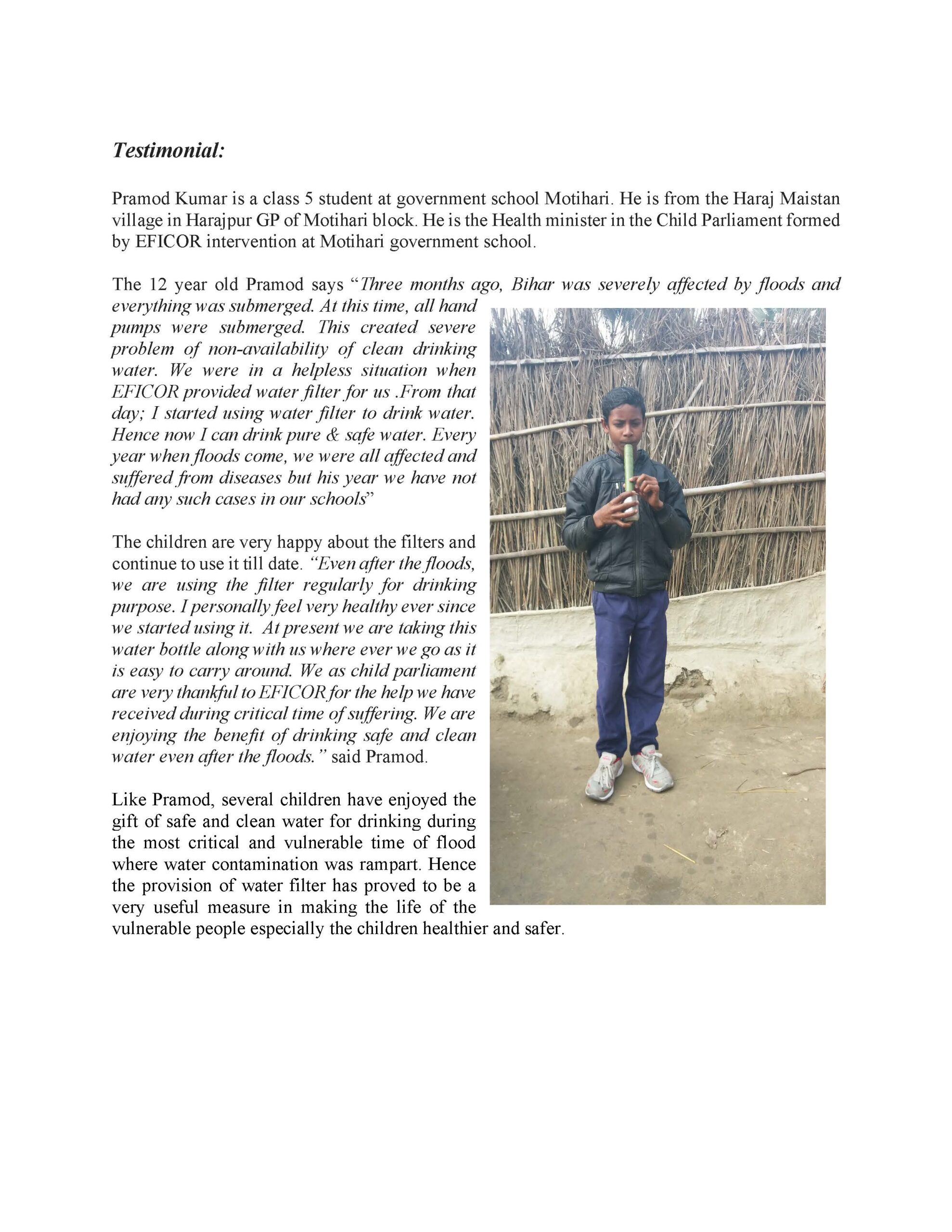 SOS PAKISTAN- FEED THE CHILDREN
During the disasterous floods in Pakistan in 2013, Sure Aqua in conjuction with SOS Pakistan Feed the Children charity, provided both our bacteria and virus free water bottles and Survival Jerrycans to help remote communities that were under water for several months.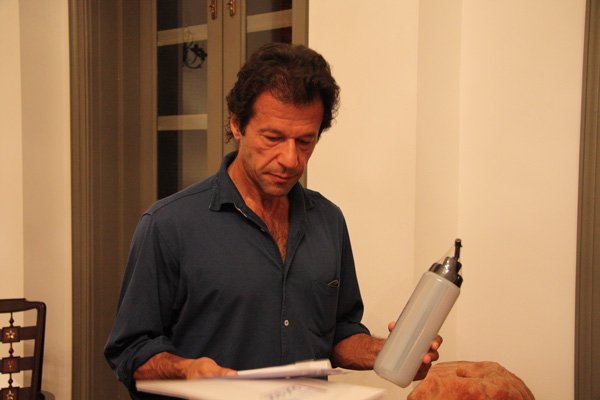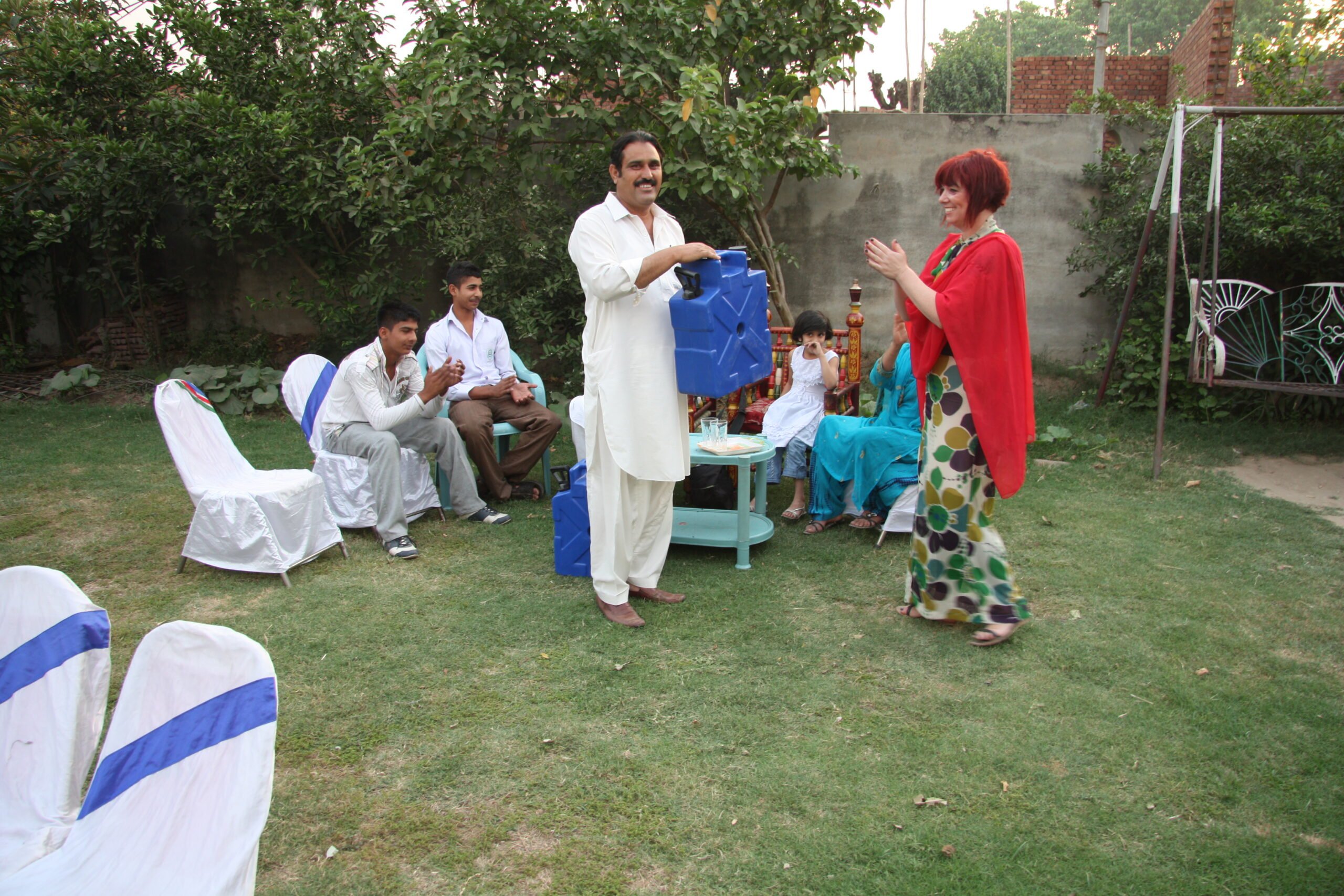 WATOTO CHURCH  CHILDREN – KEYNA
A local community church group in Australia and Sure Aqua working are working with the Watoto Churh in Keyna to provide clean drinking water to their local community.