Welcome to Sure Aqua's Blog
Want to know more about water-related issues?
Read our informative articles.  If you would like to read about a particular topic send us a note.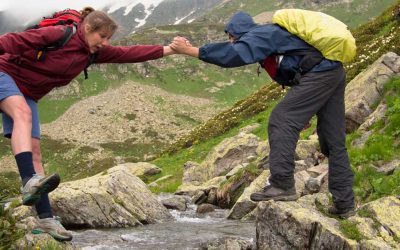 Trekking Experiences Are Just Memorable Are you thinking about going on a fun-filled trekking experience? If you are, you are definitely not alone. In the United States, plenty of people love trekking. There are so many amazing hiking tracks near where you live....
read more