Want to know more about water-related issues?
Read our informative articles.  If you would like to read about a particular topic send us a note.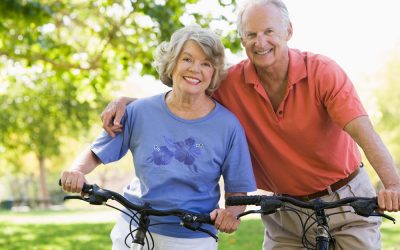 Will Alkaline Water Actually Make You Healthier? Alkaline water is a cart-before-the-horse product. The basic process for making it, electrolysis, was discovered by the ground-breaking scientist Michael Faraday more than 100 years before anyone...
read more