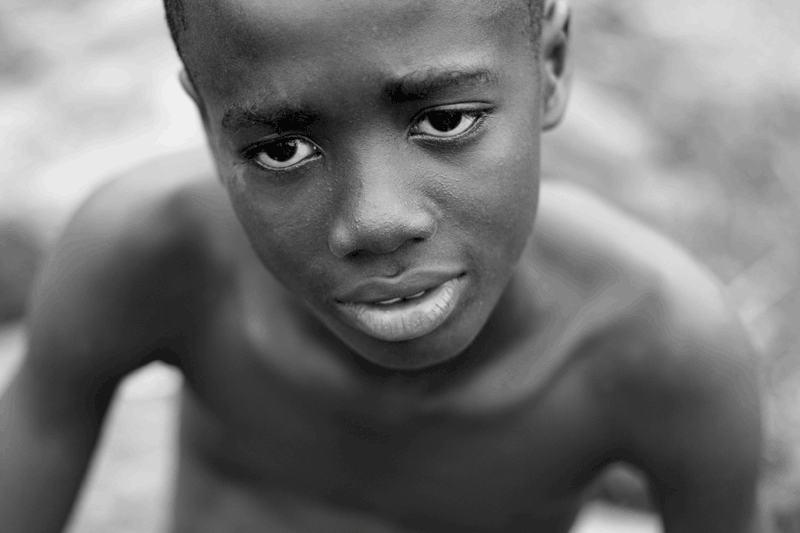 H

ow the Lack of a Clean Water Source is affecting the Poverty, Education, and Aid resulting by Africa Water
Is Africa water still in crisis?
Although there is safe drinking water in some parts of Africa, an overwhelming number of countries in Africa lack the infrastructure to provide a safe water source for many of their communities. As many as 2,500 people die as the direct result of drinking from a dirty polluted Africa water source every day.  According to David Damberger, an expert on NGO infrastructure in Africa, maintaining the water source infrastructure is where NGOs are failing to provide Africa water, not installing them. In several places, water systems have been reinstalled just meters away from pre-existing ones as funding is provided on the premise that the NGO creates something new.
Human Rights – Safe Drinking Water
Access to clean drinking water from an accessible water source is a fundamental human right. The infrastructure is consistently unreliable, and so governments and NGOs need to invest in alternative solutions like Sure Aqua technology.
Africa needs a way to access safe drinking water when the infrastructure breaks down or becomes polluted. If Africa could be provided with an affordable, reusable, portable water filtration system that doesn't rely on batteries, electricity, or expensive chemicals, like the Sure Aqua water filter systems, the number of deaths and illnesses in Africa would dramatically decrease.
In much of Africa, water sources are often both scarce and polluted.  In many cases, women and children throughout Africa walk more than 20 kilometers to the nearest water source that contains drinkable Africa water. Even after traveling that far the water often contains harmful bacteria. The benefit of Sure Aqua products is that they are completely portable, providing a safe water source wherever you go.
The Water Solution
With Sure Aqua technology one can drink from any water source, offering the potential to minimize how far the people have to go to collect water and ensuring the water collected is safe to drink. Unfortunately, the time it takes to collect water for many families prevents women from generating income and children from going to school, furthering the cycle of poverty.
East Africa is currently experiencing the worst drought in 60 years. As a result, thousands of families from all over Kenya, Somalia, and Ethiopia are leaving their communities to seek food and water in one of the increasingly overcrowded and under-equipped refugee camps in the area.
A large proportion of East Africa's population, especially in Ethiopia, lives off the land. Without water the crops don't grow, the animals die, and families are left not only without any income but also without food or water.  Attempts are being made to rectify the Africa water situation, but so far, progress hasn't been able to keep up with the increasing demand for aid.
Be Prepared when travelling to drink water in Africa
Anyone traveling to Africa, especially East Africa, in the recent future should make special precautions to ensure access to a water source and a water purification system. Do some research on the area to find out about the current situation. Also, remember that although people generally don't wish to harm you, poverty breeds crime, so be street smart to avoid winding up in a sticky situation.
When reading about Africa or planning to travel there, it is vital to grasp how versatile Africa is. Many in the West seem to think of Africa as a single country. We associate it with images of charity commercials featuring starving children with swollen bellies. However, far from this image, Africa is a varied continent. Each country has its own culture, traditions, languages, music, and of course, problems. To have true empathy for Africa, one must understand its joys as well as its sorrows