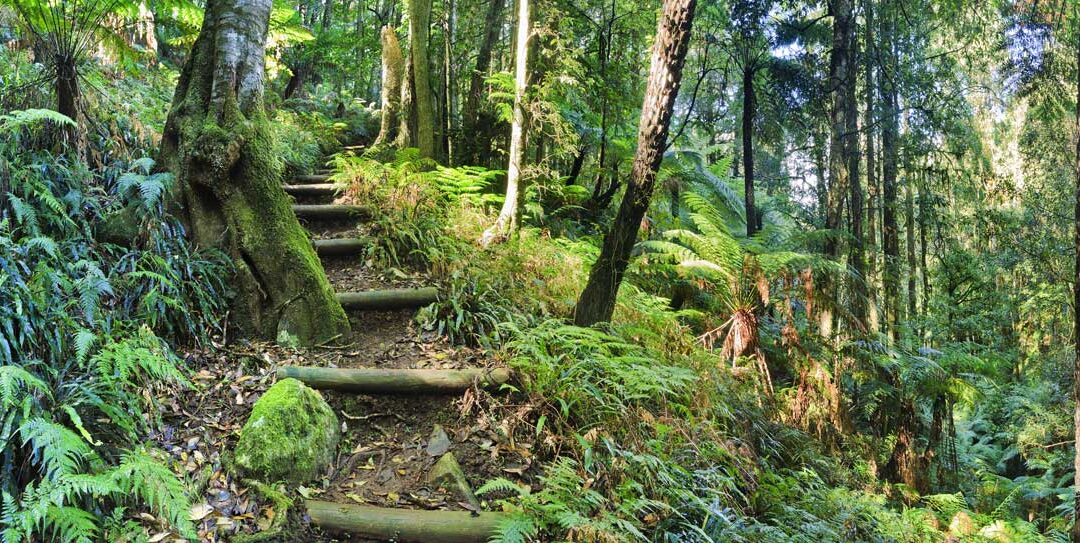 Bushwalking Safety, a Must!
Bush walking is a fabulaous way to enjoy the unique display of flora and fauna that NSW has to offer and get a bit of exercise along the way.
Unfortunately, the importance of safety is often overlooked. Too many people lately are going out into the wilderness inexperienced and alone and paying the price for it.
Since temperature records started in 1880, 2019 was the second warmest year.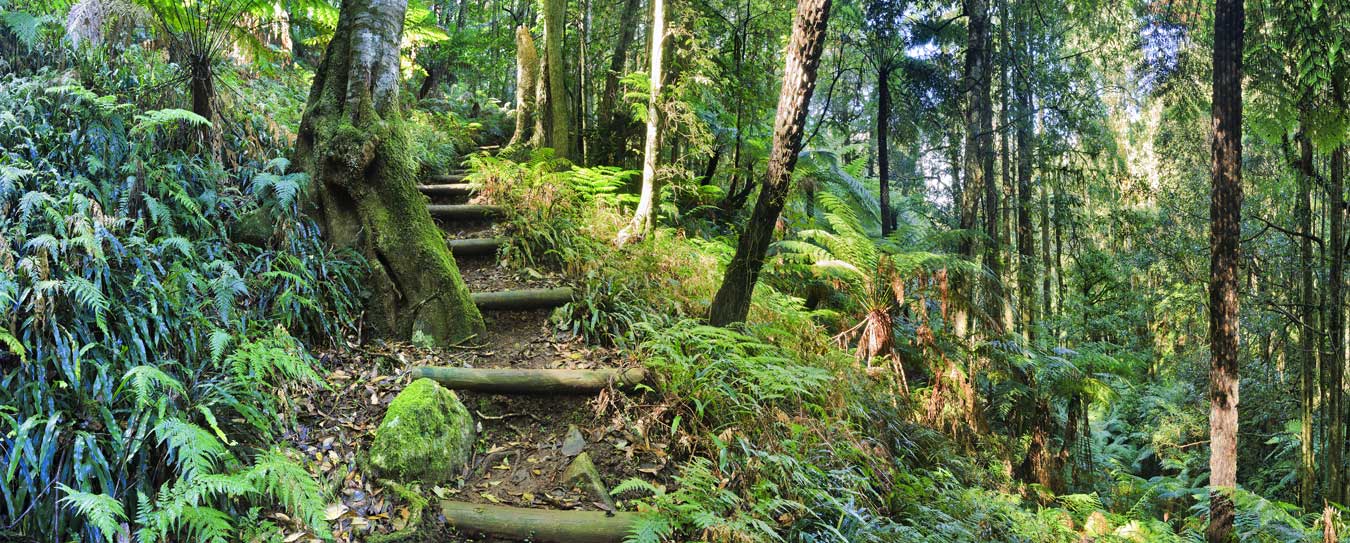 A simple phone call to a family member, close friend, or police detailing when and where you are planning your walk may save your life. It is essential to bushwalk with three or more people; if someone is injured, one can stay, and the other can go in search of help.
An appropriate supply pack is an absolute must. This should include: plenty of food (fruit and nuts are great for quick energy), map and compass (and the knowledge to use them!), mobile phone, First aid kit (thermal blanket included is wise), water (a portable water filter solution is an option) a portable water filter I have been using lately is the Sure Aqua Bottle which allows me to source safe water no matter where I am, I can literally go up to a puddle of stagnant water and fill my bottle up!
This is a great safety precaution.
Jeans may seem like the perfect tough wearing answer for bushwalking, but in fact, if you become caught in wet, windy weather, you will be far more comfortable in the water and windproof gear. This point comes in handy when exploring some amazing yet colder trails in the Blue Mountains area.
Global deforestation contributes 11 % to global greenhouse emmissions

If there is a Ranger or ranger station on your trail, stop in before you leave. The ranger will be chock full of info. On which are the best trails, poisonous plants, and animals to steer well clear of and which track will fit your fitness ability.
Be sure to check in on your way back to ensure they don't think you've gone missing!
As mentioned earlier, there is an incredible display of wildlife in NSW, it's a must to remember that Australia has some some of the most deadly spiders and snakes in the world.
You need to be careful whilst bushwalking, for example, don't walk around in bare feet or dig holes with unprotected hands.
I believe bushwalking to be one of the most inspirational adventures Australia has to offer us, so most of all, get out there and get into it!