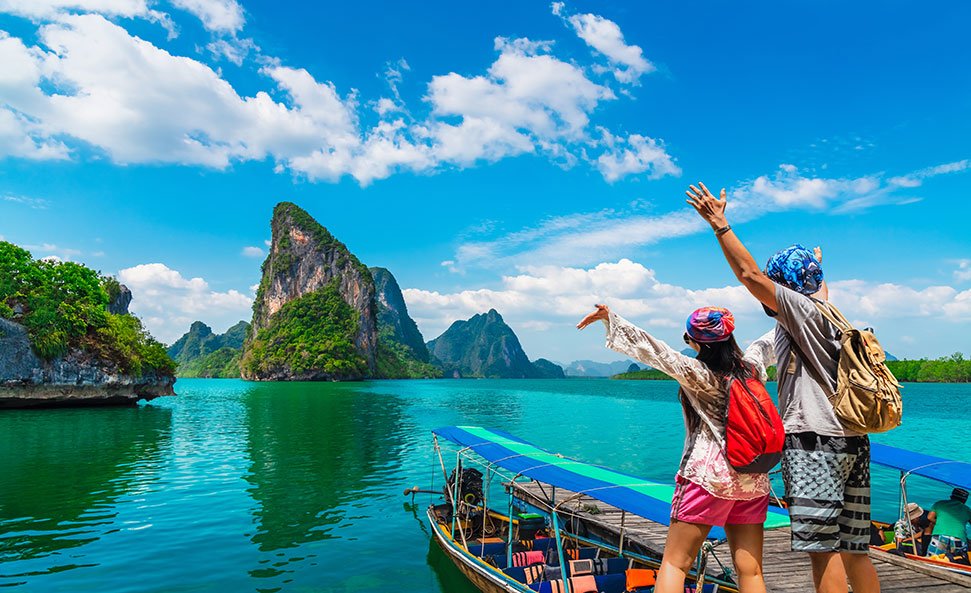 W

hy should we be prepared for a Bali Travel trip?
Although Bali is well worn in the tourist road, there's a bit of travel advice for Bali you should know before you go to get the most out of your holiday.
Bali is one of the most sought-after island holiday destinations in the world. Nestled amongst the scattered islands of Indonesia, Bali is home to both towering rugged mountains and pristine beaches. Whether you're a thrifty backpacker or a wealthy CEO, Bali has such a well-established tourism industry that you're bound to find your niche.
Amazing Culture
If culture is your aim, this tiny island won't disappoint. Known as "The Island of the Gods", Bali travel is steeped in rich culture, and there are many historical and cultural places to visit. However, if you're just doing some Bali travel to chill out in as close as you can get to paradise, then you're headed for the right place.
When you're doing your Bali travel, you'll be likely to relax and let everything go a little. A little piece of travel advice for Bali is to be careful to exercise caution with your possessions and with what you choose to eat and drink. Theft and corruption are common, and so you should be aware of the exchange rates and keep a close eye on all your possessions.
Travel Advice – Bali Travel
It's good to travel advice for Bali (and most other places) that it's a good idea to wear your backpack, handbag, or satchel in front of your body, resting on your navel when walking through the streets.
Another vital piece of travel advice for Bali is if you plan to use taxis, be very assertive about where you want to go. Make sure you negotiate a rough price before you get into the vehicle as many taxi drivers have deals with specific hotels and shopping centers. They can earn a commission by taking tourists there.
Bali Water Quality
The water quality in Bali isn't the worst in the world, but it would be unwise to drink it. Bring a portable water filter with you so you can refill from the taps, save money and avoid getting sick. Bali has problems with pollution, so in order to do Bali travel sustainably and responsibly, don't buy bottled water while you're there.
As you would in any foreign country, be wary of uncooked vegetables which could've been washed in dirty water, and avoid drinking anything with ice cubes.
In recent years, Bali has not always been the safest place to travel. Of course, there were the infamous Bali bombings of 2002, just a year after the 9/11 attack in the United States. In more recent years, there have been several terrorist threats in Bali and surrounding islands.
It's a good idea to check your government's current travel advice for Bali for up-to-date information on Bali. If your government's current travel advice for Bali recommends not traveling, it can affect your ability to claim insurance if you choose to go ahead with your travel plans. However, for the most part, the Balinese are peaceful people, and unless something is going really very wrong, you will be relatively safe.