Access to Clean Safe Water after a Natural Disaster incident
We can add one more thing to what we are going to experience in life other than death and taxes. It's a natural disaster.
It is has been stated by the UN that 300 million people each year around the world will be impacted severely by some form of a natural disaster. Of that, some 50 million people will be displaced. With more and more information being available, it can be safely predicted, increasingly more areas and people will be severely impacted by a natural disaster. For example, countries, where monsoons are prevalent, are also at high risk of landslides and/or flooding.
Did you know that approximately 1 in 4 people who travel for over a week will become ill (some studies show even higher) due to contaminated water?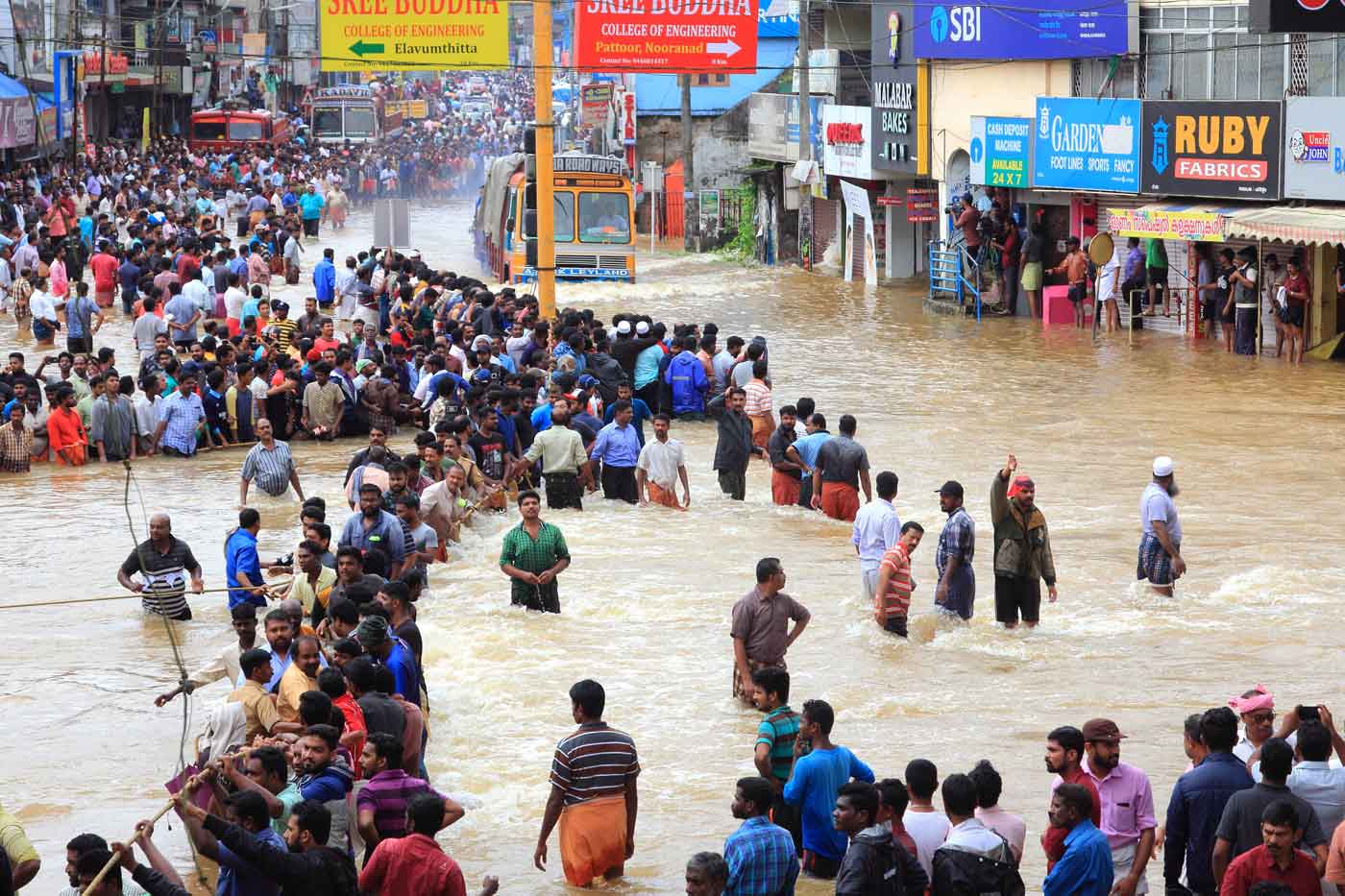 Knowing this, we must prepare ourselves to be equipped to manage natural disaster situations more vigilantly and effectively when they occur.
Access to Water during Disaster and Emergency Situations
Generally, within disaster situations, there is abundant water. This water, however, is undrinkable due to contamination. Natural disasters, whether in the form of flooding, earthquakes, tsunami, or landslides, have a dramatic impact on the quality of water available.
Vast numbers of people become extremely ill after a natural disaster incident because of the need to drink contaminated water out of necessity.
Resulting from our poor environmental management even our underground water supplies are contaminated making it also undrinkable
Look at the recent natural disaster event's in Haiti, Samoa, India & Philippines all these places have access and ample water, but it is undrinkable because it cannot be treated due to damage to the infrastructure, including water filtration plants, or no power is available to run the plants or access to spare parts to repair the plant.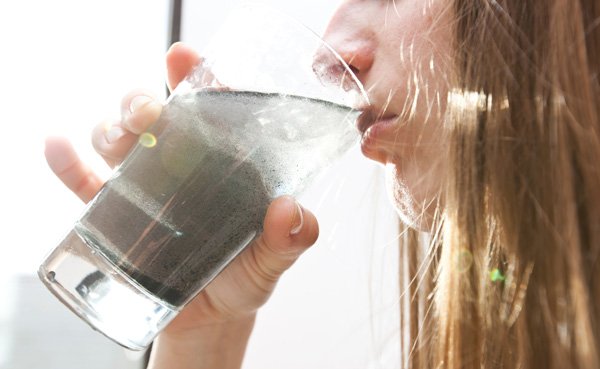 All countries treat town water to various degrees taking out deadly bacteria's of the like E. coli, Salmonella, and Shigella, protozoa's such as giardia, cryptosporidium, and virus of the like Hepatitis A. However, as stated, it is not possible during the effects of a disaster to maintain this service.
Sure Aqua Products provide a means of drinking water that is at hand in disaster situations, turning this contaminated water into filtered safe water immediately.
Access to Clean Safe Water
It is well documented and recognized that almost 70% of the global drinking supply is contaminated to some degree, making it extremely risky of becoming infected by some bacteria, protozoa, or viral contamination. It is not advisable for anyone to drink directly from any water catchment area.
Increasing high risk of people being affected by a natural disaster is increasing rapidly
As a direct consequence of the growing population, the impact of natural disasters is becoming rapidly, worse. This is because the less wealthy are forced to live on hillsides that are susceptible to landslides, low lying areas prone to flooding, build housing that is fragile or unstable, close to active volcanic areas, next to river dykes and dam walls and or live in extremely high-density areas which are significantly impacted with any size of a natural disaster.
Research has shown that countries, where there has been a greater environmental degradation, such as land clearing, deforestation, erosion, over grazing, incorrect agricultural practices, amplify any natural disaster!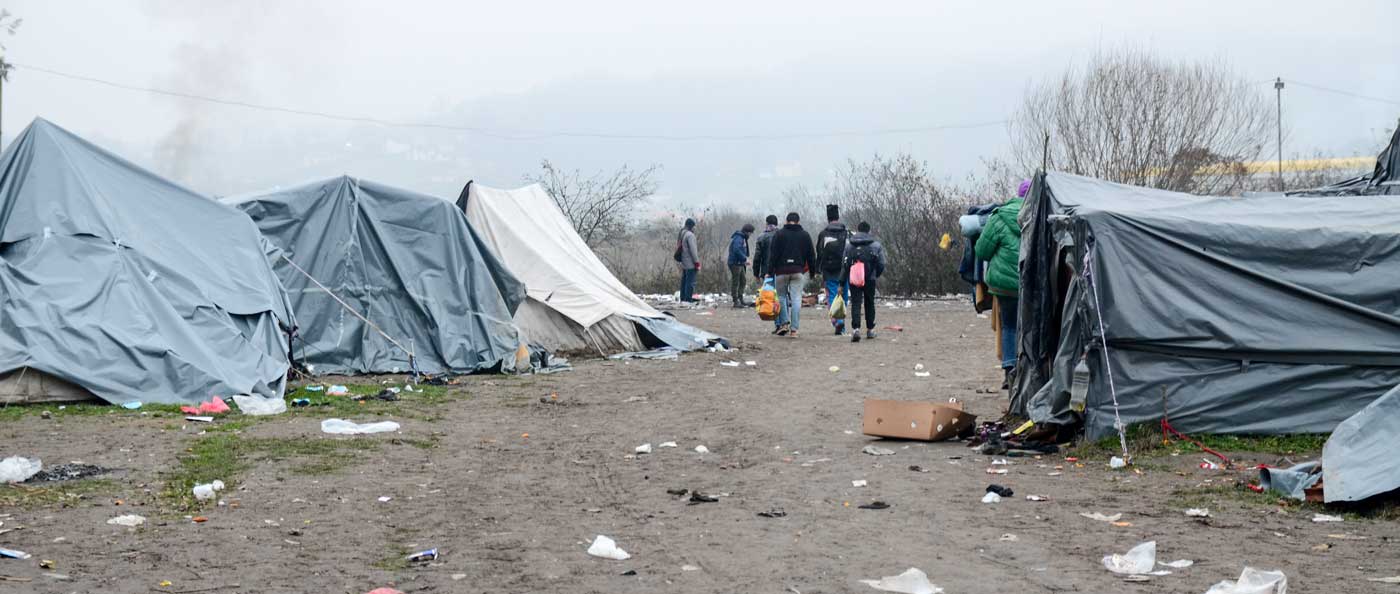 Distribution of Aid
In natural disaster relief, one of the most significant issues is the delivery and distribution of aid. In natural disasters situations, the local infrastructure is devastated with roadblocks, train lines broken, airports runways damaged, ports wharfs destroyed, telecommunications infrastructure ruined, making it hard to distribute by normal means. Often airdrops are initially required to distribute in essential supplies.
The cost of distribution of aid is very expensive. Much aid is very voluminous and heavy, especially water. Imagine if the distribution of water, equating to many thousands of tones and cubic metres is no longer required. Imagine if food and shelter are distributed along with a lightweight, portable water solution.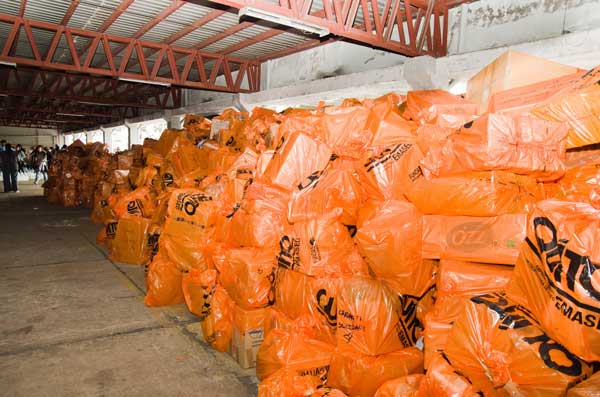 Loss of Life can be prevented
The range of SureAqua products is ideal for use in natural disaster situations. These products can be stored for many years and quickly easily transported and delivered to remote, inaccessible disaster-stricken locations; by airdrop; and without being damaged.
The SureAqua products have some unique features, being extremely small and lightweight, chemical-free filtration, removes bacteria, protozoa's and virus (product dependent) hence making it safe for all people to use, has an inbuilt designed safety shut off mechanism, SafeAqua Products have a long shelf life and are not temperature sensitive (allowing ease of storage) and is very affordable.