Traveling lightly? Check out which SureAqua portable water filter is right for
Water is essential for survival but too heavy to carry much of. If heading away from a place with access to safe drinking water, travel lightly, and make sure you have a portable water filter with you.
Obviously, you cannot change the mass of water. One liter of water will always weigh 1kg. Neither can you carry all the water you need if you plan to head away for more than five days. To have safe, portable water, you'll need a good method of water purification and a container to carry small amounts of water in.
How can we help to provide safe drinking water from tap?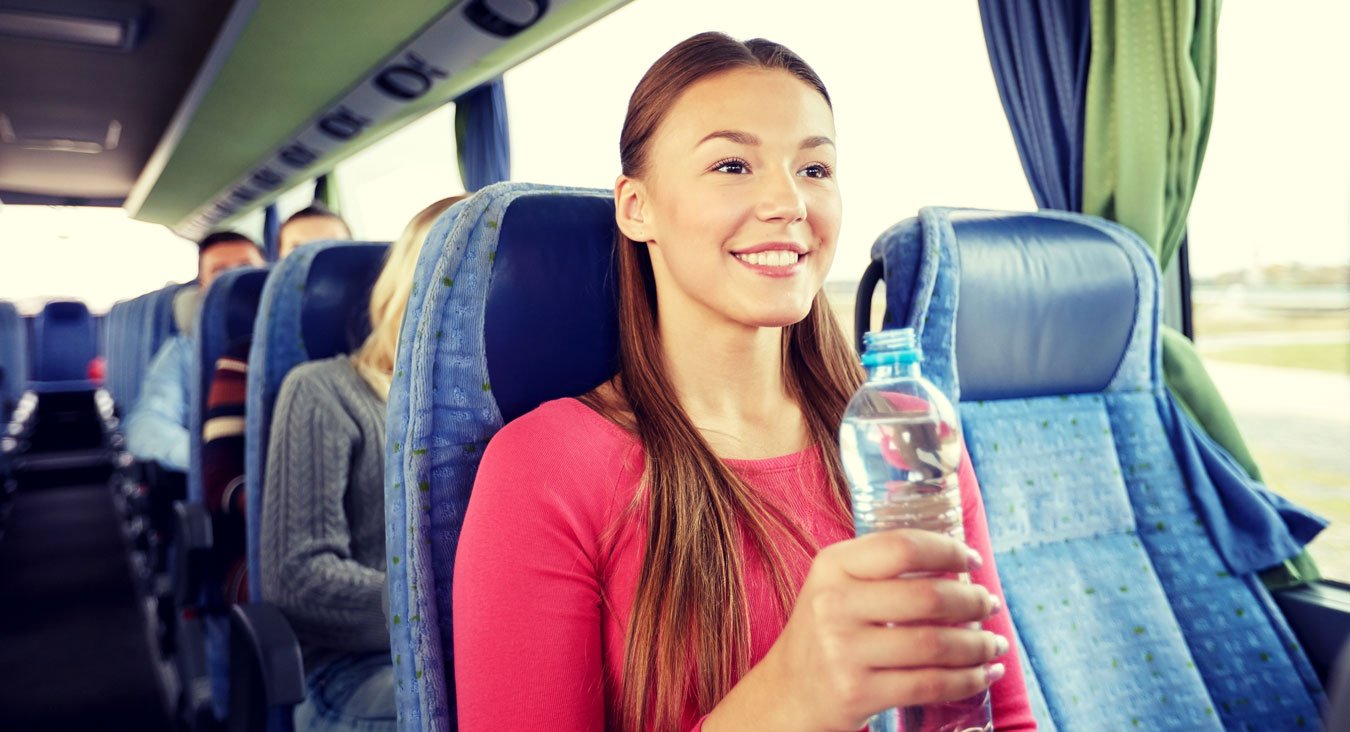 The safest, most efficient portable water filter is probably the SureAqua Survival Bottle. The SureAqua Survival Bottle is the perfect portable water filter because it solves the purification process and the storage problem in one. You can fill it up whenever near water. The filtration occurs while you drink, so you can access safe water whenever you need it.
As a 1L sized bottle, it's perfect for when you're on the go. The bottle itself is made from thick plastic, so it won't break if it gets knocked around a bit. There are also no batteries or power required so that you can travel lightly, and there's no need to fuss about forgetting any bits or having it break down.
The SureAquaBottle also offers peace of mind, promising to remove 99.9999% of bacteria, including Giardia and Cryptosporidium. The bottle removes parasites, cysts, oocysts, and spores, and makes sure the water is clear and tastes clean.
The SureAquaBottle is also a cheap method of making portable water. One filter can purify up to 1000 liters of water, costing 1000th of the price of bottled water.
Lets try to reduce the pollution into our environment.

If you're really short on space and need to travel lightly, the SureAquaStraw is another great portable water filter. Although the SureAquaStraw can't store water, it's a good option if you're likely to have access to water for the majority of your journey. The Survival Straw is slightly cheaper than the bottle and significantly cheaper than bottled water. It also offers completely pure, safe water with a portable water filter you can store in your pocket.
Alternatively, the Sure Aqua could be the best option if you like the idea of storing everything together and having a highly portable water filter system. The SureAqua Pak is a great way to travel lightly and neatly. It has an inbuilt filtration device and bladder for storing water. Simply use the SureAquaStraw attached to the backpack to filter the water inside.
Not heading too far from the car? The SureAqua Survival Jerry Can is perfect if you want to a portable water filter that can store large volumes and don't need to carry it too far. Like all SureAqua technology, the Jerrycan filters out 99.9999% of bacteria and 99.99% or viruses. The difference is, the jerry can filter up to 40, 000 liters of water and can be used for all your trips for up to 10 years. The SureAqua Survival Jerry Can is made of a hard polypropylene casing with a fiber filter membrane built inside. To filter the water inside, simply sip from the mouthpiece attached to the Survival  Jerry can.
When you want to travel lightly, a portable water filter is essential. Thankfully, SureAqua has got you covered with a range of portable water filter products so you can choose the one that's right for you.