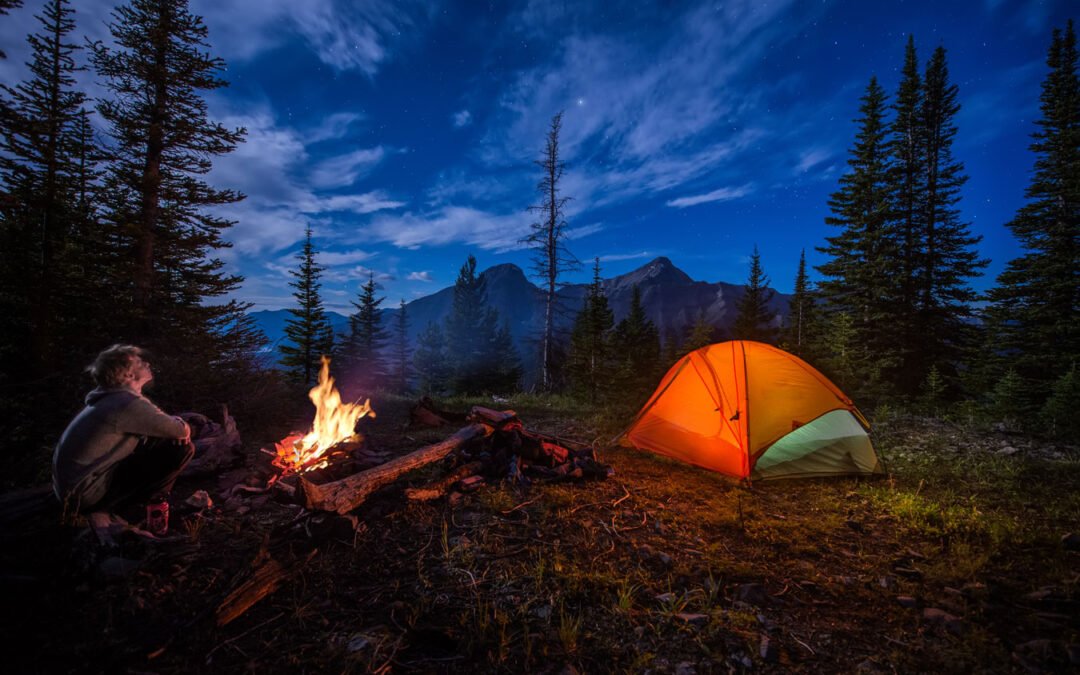 Camping Water: How to get it Right
At best, camping can be idyllic: you get in touch with nature, spend time with loved ones and explore new places. At worst, it can be a nightmare, a disappointing holiday spent cold, sick, covered in bites and squabbling with all your equally miserable companions. So when you go camping, it's important to get it right.
First, decide what kind of camper you are. If you like your creature comforts, you're best off finding somewhere you can park the car. This way, you can bring all the camping equipment you like and you don't have to carry it all.
Hiking provides a feeling and sense of connection with nature.

If you're feeling adventurous, try hiking to your campsite, you'll need to select your camping equipment very carefully. When you're carrying everything with you, every gram makes a difference. Become a minimalist, only take the least as possible, and make sure your camping equipment is as light as possible.
Natural sources like lakes and waterholes are almost never safe sources for camping water. However, trying to carry all your camping water is effective and extremely hard work, so you'll need some method of water purification.
There are several ways to ensure safe camping water.
The traditional method is to boil all your camping water in a billy on a fire or an electric stove. This is relatively safe, but it can be unreliable. Boiling restricts you to small amounts, is quite slow and often leaves you having to drink hot water on a hot day. You also need to consider how necessary it is to carry extra camping equipment to use an electric stove or a billy and what will happen if you can't make a fire.
Another popular method for camping water is to take water purification tablets with you. Water purification tablets use chemicals like iodine to kill bacteria .
On the good side, the tablets are cheap and quicker than boiling your camping water.  However, many fail to kill off harmful protozoa like giardia and cryptosporidium, and they often make the water taste terrible and may not kill hard shell cycsts. 
The best option really is to invest in a water purification bottle or straw.
They're inexpensive, convenient and offer peace of mind. You don't have to carry more camping water than you need and you can be certain you aren't going to compromise your health and end up having a nightmarish camping experience.