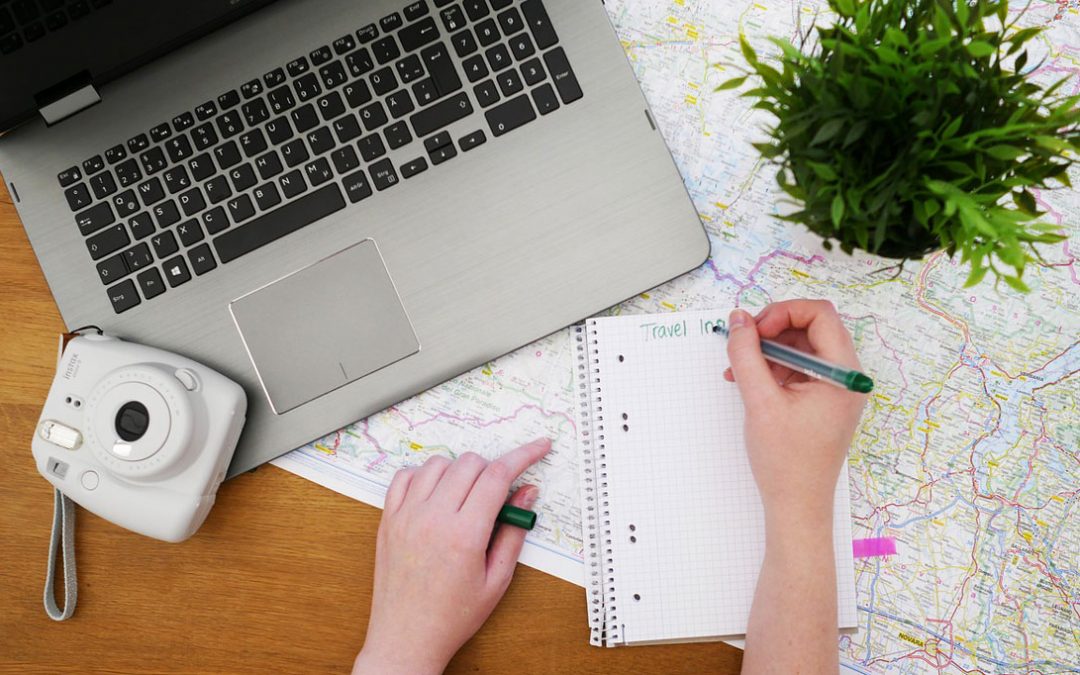 Going Overseas on a lifetime adventure needs some Planning
This suggested Travel Plan Preparation Schedule Check List is based on the extensive experience of traveling abroad. This has worked for us for many years and has reduced the stress and unexpected surprises. It has helped us enjoy the complete journey from thinking about the trip, the actual trip, and the long-term memories. I am sure this will help you.
Suggested Travel Plan Preparation Check List
12 -16 weeks from trip date
Research trip (use your travel agent as a resource as well as the web)
Prepare a budget for daily expenses
Check for travel restrictions and warnings about destinations
Check on local customs and cultural awareness
Have medical checks before booking a trip to make sure you are fit for travel
Check Passports are up to date
Arrange visa's for proposed destination
Book travel, tours, and accommodation
Pack your bag to see what else you need.  See our Tavel Packing List 
8-10 weeks from trip date
Vaccinations
Ask a Travel doctor for tips to stay healthy while traveling
Arrange with the doctor to acquire sufficient prescription medication for the trip
Confirm that medication is allowed to be taken in a foreign country
Research credit card/debit card/traveler's cheques, what suit your needs best
Arrange for global roaming for your mobile phone.
2-3 weeks from trip date
Check travel and insurance arrangements
Check you have all items on the packing list
 Let your friends and neighbors know you are on vacation
 Arrange maintenance of your home if away for long periods, e.g., mow the lawn
 Give a copy of your itinerary to a family member/friend
 Arrange mail to be redirected or picked up on a daily basis
 Prepare any additional medication
 Organize for pets to be looked after
Purchase a basic first aid kit
 Consider purchasing a mobile phone in the country of destination if you are there for prolonged periods.
1 Week from trip date
Inform authorities of destinations etc
Make sure have a camera ready and working (Test it, spare battery)
Have a going-away party!
Have a Berroca
2-1 days from trip date
Check flight is still going
Organize transport to the airport
Pack Luggage
On the day of the trip
Lock up your home and leave keys with a friend
Ring Airline to confirm flights
Things not to do while on Vacation
If no one is at home, don't post any images on Facebook or Instagram (unless it's a private group), and this may be an invite for home intruders
Things to do while on Vacation
Have fun
Finally
I hope the Travel schedule helps you towards enjoying the complete experience from the time you decide to do on holidays to the time you come home.