How bad can copper contamination be in our water systems?
Copper is widely used in many households today. It is a heavy metal that is naturally found in ores deposits. This metal has been proven as a water contaminant. Some years back, a safe drinking water act was passed to regulate the safe levels of different chemicals found in drinking water as these chemicals result in health problems to avoid copper contamination.
Copper contamination occurs naturally due to corrosion of hose pipes; thus, it is almost impossible to detect or remove this contamination from the water systems. However, control of corrosiveness in the water can be controlled to a reasonable degree. The act aimed to achieve high drinking water standards of which all public water suppliers must abide by.
TRICK: You can clean up water marks from glass vases. Or fill the vase with water and drop in 2 Alka Seltzer tablets.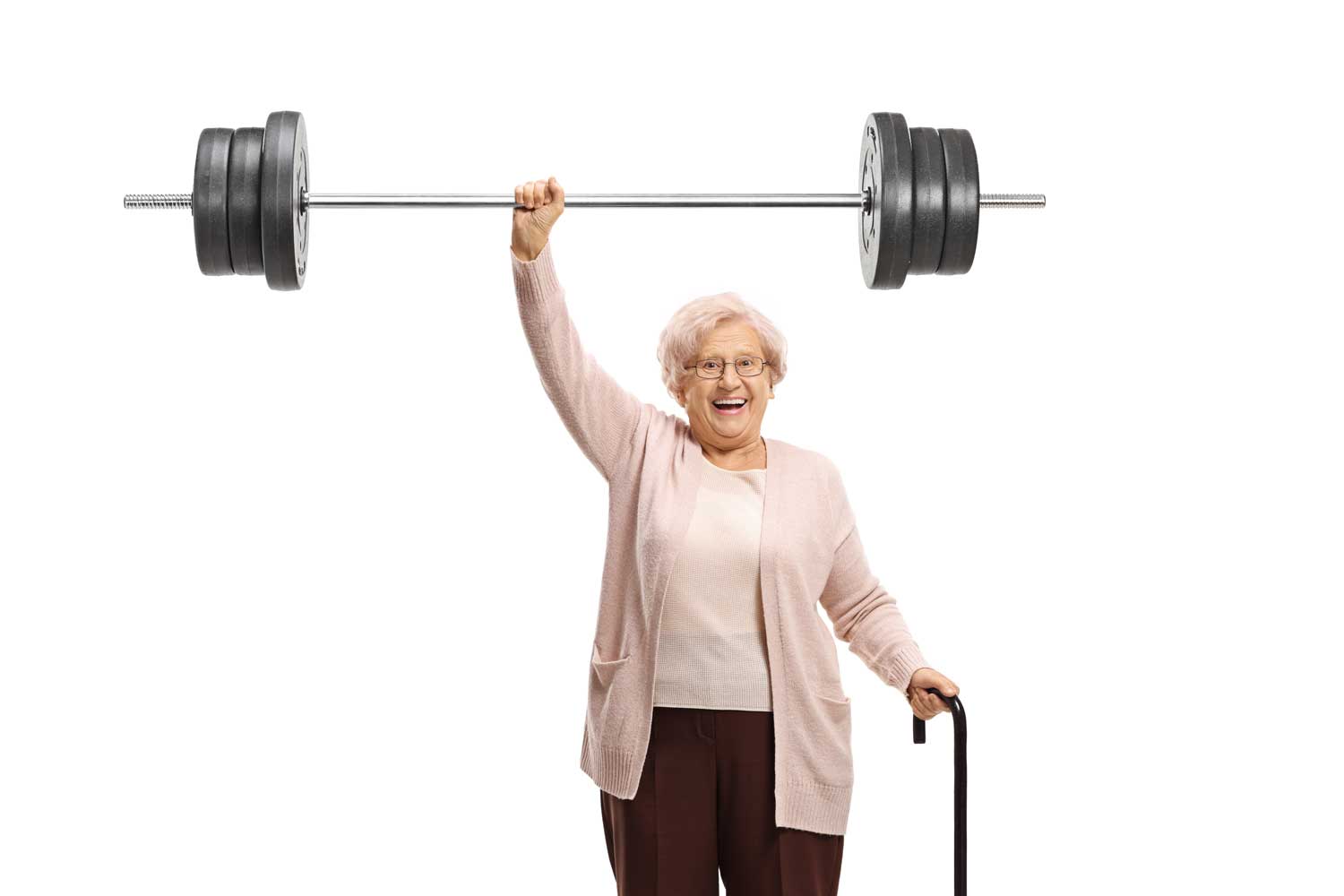 Is Copper safe to drink?
Copper gets into drinking water in various ways. The biggest source of its drinking water comes from the continuous corrosion of pipes that supply households with water. Furthermore, erosion of natural deposits is another source. When it gets into contact with pipes, it leaches in the water by dissolving, causing the metal pipes to wear away.
This wearing of pipes elements then results in a chemical reaction between them and the water. Acidic water is more corrosive than non-acidic water. The more the water stays in plumbing pipes, the more it gets contaminated. Since one cannot see or smell copper in dissolved water, it's good for your water to be tested if you are suspicious of the copper pipes you are using, signs of corrosion can be rust-colored water from your pipes, leakages, and even stained laundry. Another better caution is to be changing or replacing your pipe regularly before they wear out.
How easy can copper contamination be detected?
Copper contamination can be detected, and its levels reduced in water. The copper regulation and other water acts require every water supplier to take water samples in household taps, mostly twice a year. After collecting the samples, they are carefully analyzed and to find the level of copper in the tap water. If there is a high level of contamination, the water suppliers are bound to take steps to control the level of copper up to a minimum level.
These water suppliers must follow the treatment technique, which was established by the water regulations. This treatment is referred to as the lead and copper rule, and it has been used widely to control water corrosiveness.
Did you know nearly 20% of your body mass is Carbon!